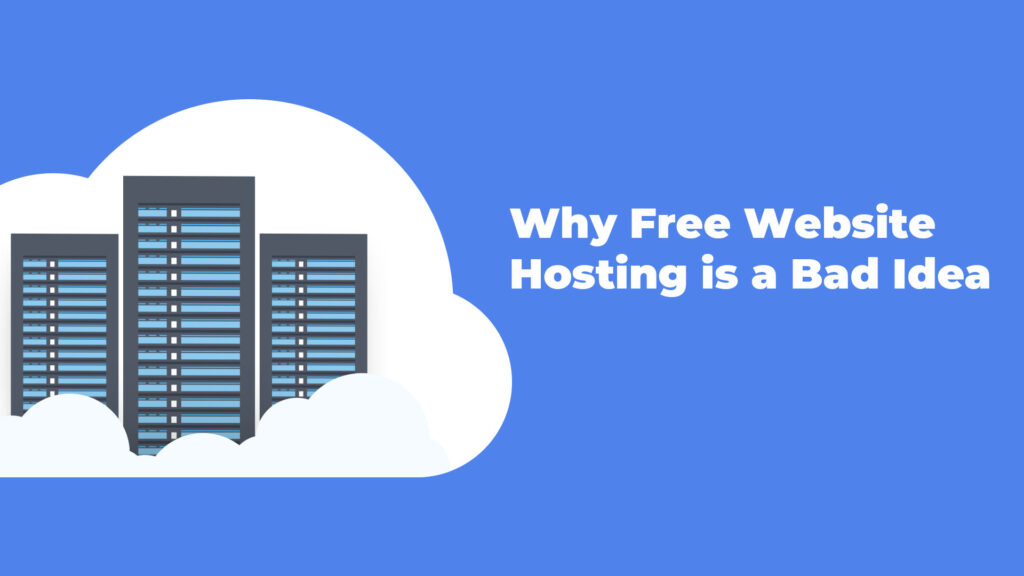 Suppose if your blog is a Living thing then your hosting is the heart of your blog, without a perfect hosting you can't survive in blogosphere, many bloggers start their blogging career with free hosting, but choosing a free hosting is not a good Idea for your blogging career, if you don't have money and you have passion for blogging then you can go with blogger platform, Blogger is not bad at all, you can go with it if you can't afford hosting.
Every startup needs investment so if you can afford little amount on hosting then you can choose the best platform for blogging (WordPress), WordPress gives you full control you can feel the power when you use WordPress for your blog.
I am going to share some demerits of Free Hosting, why free hosting is not good and why you should not choose a free hosting for your blogs.
Security
The biggest risk in free hosting is security, free Web hosting providers never focus on your blog security, your blog will always on a risk if you pick free hosting for your blog, I know you might be thinking that I can make my WordPress blog secure by using security Plugins, but if the whole server is under attack then you can't do anything for your blog security.
That's why every professional blogger suggest you to select a Best premium hosting for Blogs and websites which can ensure your blog security.
Advertisements and Popups
Why they are giving you free hosting?, how they get paid?
They add adverts on your blog when you host them on their servers, they earn money from your blogs by adding banners , links and redirection to other sites.
When you host your blogs on free servers they add affiliate product links, or their own paid hosting links on your blogs, that is fine if you are choosing free hosting for testing purpose but for professional blogging you have to go with A-one stuff.
Limited Hosting
There are many restrictions in free hosting, free hosting never gives you unlimited space, their bandwidth is limited so when you reach the limit then nobody will not able to access your blog, Database is also limited, no support of one click installation of the scripts like WordPress, SMF etc.
But if you go with a premium hosting like HostGator, BlueHost and others then you will find everything unlimited, you can host unlimited domains, you will get unlimited space and bandwidth.
Sudden death
All demerits you can bear but sudden death makes a free hosting fully crap, just imagine your blog is hosted on a free server, and suddenly you found that the free hosting company has been shutdown, and in that case you will lose your all data of your blog which can't be recovered, because they are providing you free hosting and they don't have any clause of giving backup in free plans.
You can rely on a good hosting like HostGator, because you already know that thousands of websites are running under their servers and they will never shut down.
Bad/No Customer Support
I am using HostGator and I can say proudly that their customer support is best among all the hosting providers, they are experienced and best, other hosting providers are also good but HostGator is best but in free hosting customer support is worst, and most of the free hosting providers never provide customer support in the free plan of their hosting.
If you are planning to start a blog then I will suggest you to go with HostGator Hosting they are the best Hosting providers for WordPress, my all client websites and blogs are hosted on HostGator.